Capture the essence of your multicultural Nation
Sachin Bansal (Chief Explorer – India City Walks)
A Photo walk is one of the most enriching ways to engage with & capture the rich and bustling living fabric of India on your cameras
Photo walking is an initiative of "India City Walks", conceptualized to ensure that community engagement and cultural tourism and promotion work in tandem with each other. A photo walk is a wonderful way to engage with the heritage and traditions of a country blessed with a rich and diverse history. There are some photographs that will be captured by your camera and the rest remain with you as permanent mental images. A photo walk is a structured yet informal walk around specific locations in cities across India that can easily be seen as veritable treasure troves of history, local myths and legends. We'll ensure that you capture the cities' serene heritage spaces and intriguing city sights and flavors in the best possible manner and under the hawk eye of a photography expert. Come, hone your photography skills and see your city in a whole new way. 
Photo walking inspiration is derived from travel time spent on streets and neighbourhoods to know them better. 
We announce group "PhotoWalking" dates to take pictures of things that the photographer in you may find interesting. The "PhotoWalking" is structured yet informal walk around the places requiring just a camera and we map the time with bit of history, myths, legends and stories. 
During "PhotoWalking" we discuss the photos to help you develop your own photographic style. Both novice and experienced amateur photographers are welcome. Since we have small groups there is always enough attention for each participant.
The aim is to offer you space to capture the details of the city while learning from being in a group to improve photography skills.  All you need is the camera, listen to creative photographic tips and you are good to go. The photo walk isn't restricted to dSLRs, and any level of photographer using any tool – even an iPhone – is encouraged to join us.  
We believe when you go for "PhotoWalking" the walk become total immersion in vibrant city life, local landscape, history, culture, food and the people.
Join one of our "Photo Walking" events and perceive the difference!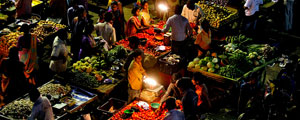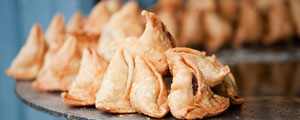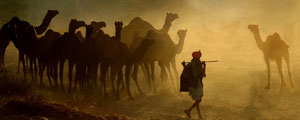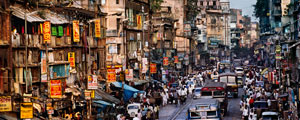 Making sure it's all in focus
Making the most of your photography device
DSLR Mobile Phones or Tablet
Capture culture in a mesmerizing manner
Contact us
We are expert in walking tours and we've earned a solid reputation for our passion, enthusiasm and importantly, our sense of showcasing the character of the city. We operate under the umbrella brand INDIA CITY WALKS and have combined our passion of Travel and Photography.
Feel free to contact us in order to find out which "PhotoWalking" subject suits you best. Advance reservations required. You can reach us through email during weekends and holidays. Advance reservations required. Space is limited and may sell out.